The physical library will be closed until March 30th, 2020. Our online resources are still available.
Stuttgart Public Library provides the highest commitment to you and the community. Our aims are to provide a caring and quality service that you deserve.

Our friendly and professional staff are happy to answer all of your questions and provide guidance and advice specific to your needs.

We look forward to speaking to you. To learn more, call us today at:
870-673-1966.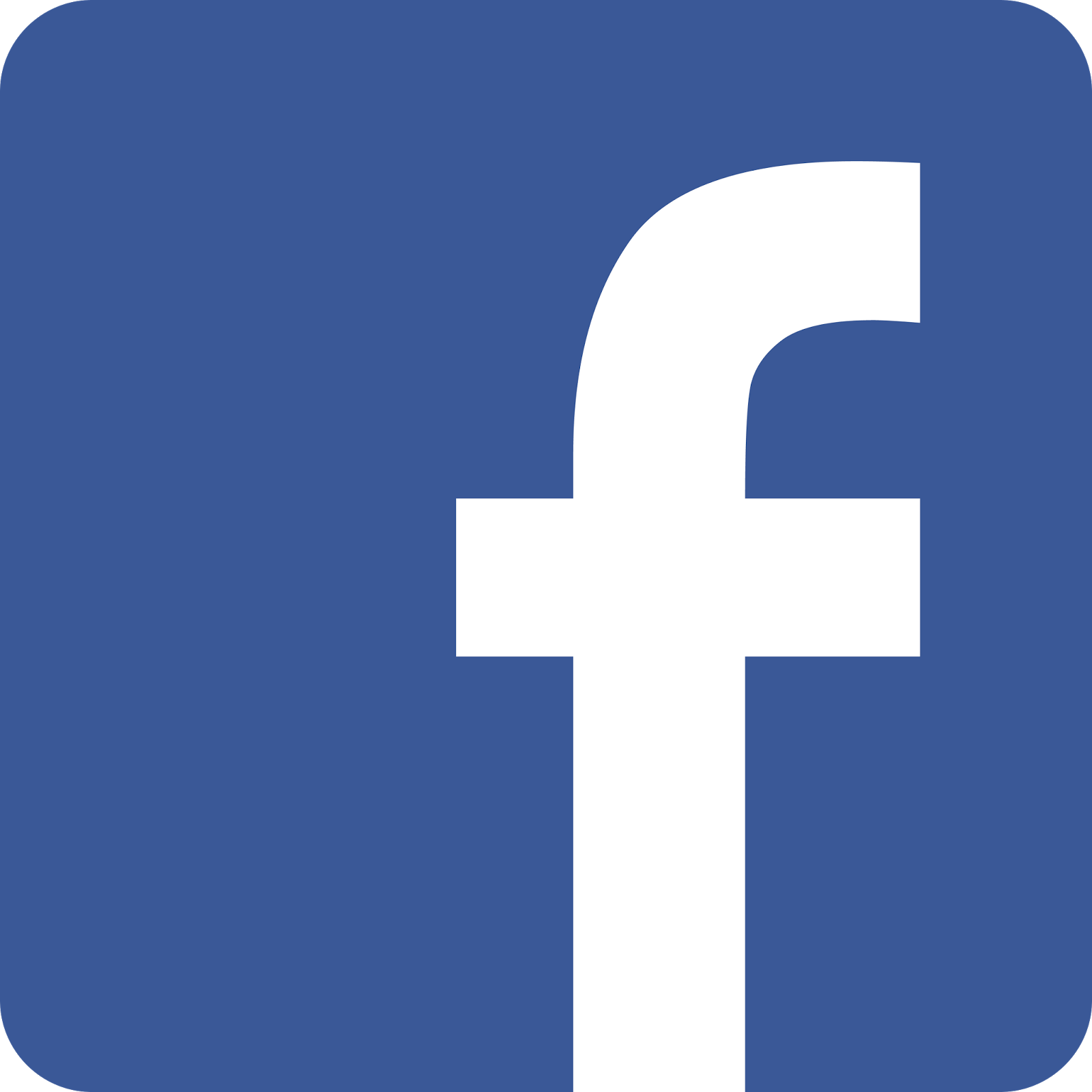 You can visit our Facebook Page by clicking on the logo or by clicking here. On our page, you'll find updates on events going on at the library.